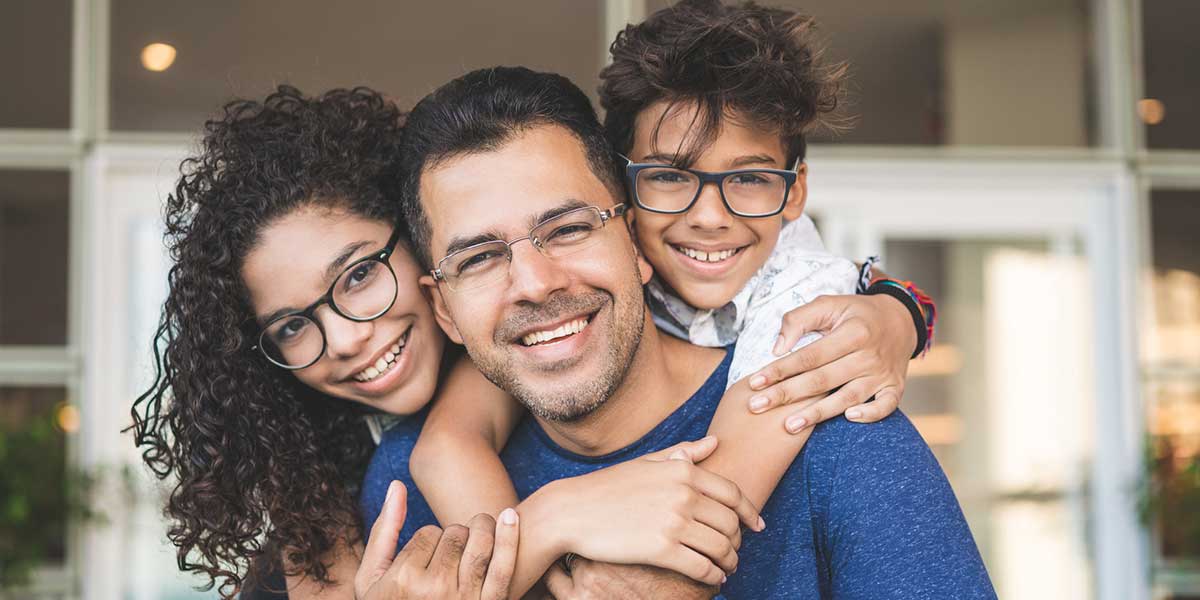 ---
Welcome to Chesapeake Oral Surgery Associates
---
We look forward to having you as a patient and thank you for selecting us for your oral surgical needs. The team at Chesapeake Oral Surgery Associates offers oral surgical care of the highest caliber, utilizing state-of-the-art equipment and techniques, providing thorough diagnoses and consultations, and ensuring continuous and compassionate care for our patients.
Applauded by his peers, praised by his patients, and widely admired throughout the community, Dr. Richard Garden is a remarkable man and an exceptional surgeon. With surgical abilities and knowledge that are second to none, Dr. Garden's passion for his profession is expressed in the expertise and compassion that all of his patients receive.
Our team is focused on the needs of each patient and strives to provide a comfortable patient experience in a relaxing and modern environment. If you haven't already scheduled your consultation, please give us a call today.
Contact Our Office